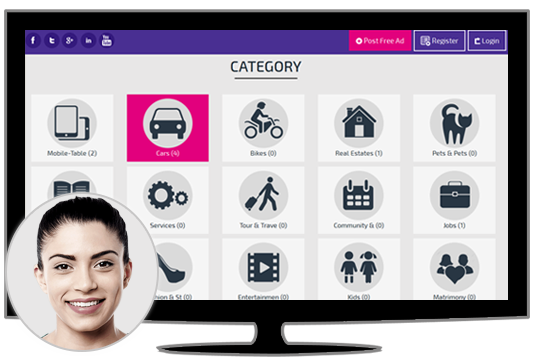 Grow into niches & geographies worldwide
100% Automated / 100% Online
Multiple revenue earning option
Request Demo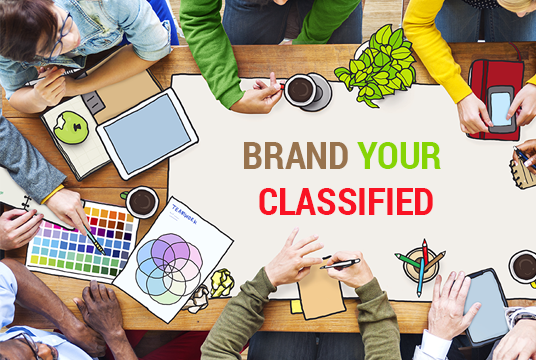 Exclusive custom webdesign
SSL integration / payment gateway / SMS / test Msg. integration
Custom features & module developement
Premium support
Request Demo
Classified Ads
our software comes with option to start free or paid packages further there are lot of classified ad enhancements also available. You can set packages, change validity, change price from admin. Further there is Invoice area for users to handle billing, all comes integrated with payment gateway.
Packages
Our software comes with packages manager where you setup the packages as required
may it be ad posting packages or enhancement packages.
Banners
We understand the importance of integrating the banner. our software comes with complete set of features to integrate the same.  PHP Classified AD Software comes with complete banner manager from the admin, You can add any third party banner networks which includes google adsense.
Categories
Our software handles unlimited categories & levels, You can add categories from admin easliy. Further each categories can be optimized for good seo results.
Control Admin
PHP Classified AD Software comes with complete admin console. It can handle logos, content, navigation, categories, ad auditing, packages, invoices & lot of housekeeping features. Every thing is easy to use and you can learn in few minutes & there is no prior technical knowledge required to handle your business operation.
Location
Our software gives you ability to handle locations from the admin , you can setup
state, city or country to your likes.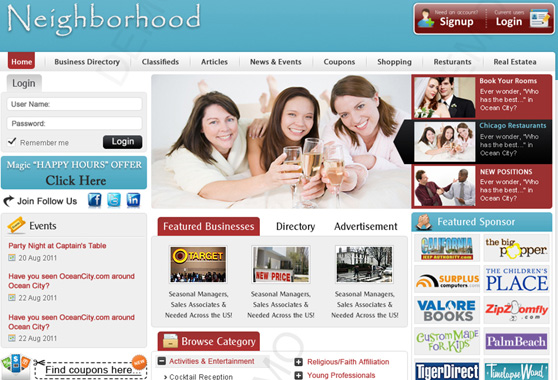 About Us
PCS is India based classified script web development company. We expertise in web design & web development in php , html, css & ajax based technologies. We help business worldwide in starting classified website. We provide complete turnkey classified website project implementation.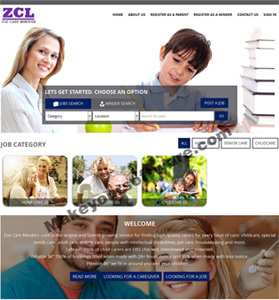 Testimonial

Sam, Australia
We are thankful to entire team at PHP Classified Script, Our site was up & running in reasonable time after the customization. We would highly recommend them for the work

Dodani, Arizona, USA
Great Work ! Awesome features. Would highly recommend the software. Thanks Guys